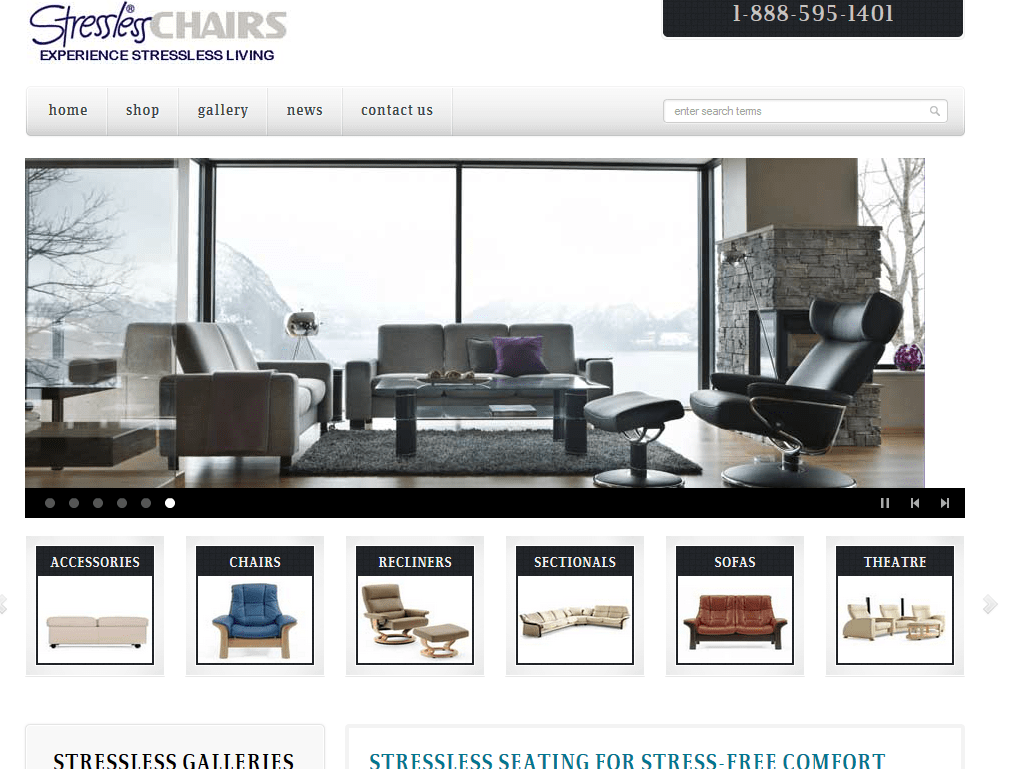 E-Commerce
Maximize your online sales with an E-commerce website. Today, savvy shoppers research what they are looking for online before the decide to buy – on their own time, in their own way. Today's smart merchants realize that they need to be online if they want to be in business 10 years from now.
An online e-commerce site allows you to:
Market your products and Services to a wider audience outside of walk-in traffic
Have the potential to gain International Customers
Reduce your overhead of Store Space, Inventory, Staff & Advertizing Costs
Offer your product faster
Eliminate Customer Travel & Time
Offer Competitive Pricing
Provide Product & Store Information
Offer More Products not available in a Retail Store
Remain Open 24-7
Contact us Today for a Free Estimate on a Fully Functional E-commerce Website at 1-888-688-6326.