Bradford Web Design: What To Know Before Hiring A Designer in 2017
4728
page-template-default,page,page-id-4728,theme-burst,mkd-core-2.1.2,woocommerce-no-js,ajax_fade,page_not_loaded,,burst child-child-ver-1.0.1,burst-ver-3.5, vertical_menu_with_scroll,smooth_scroll,transparent_content,woocommerce_installed,blog_installed,wpb-js-composer js-comp-ver-6.13.0,vc_responsive

Bradford Web Design Companies: What To Know Before Hiring One!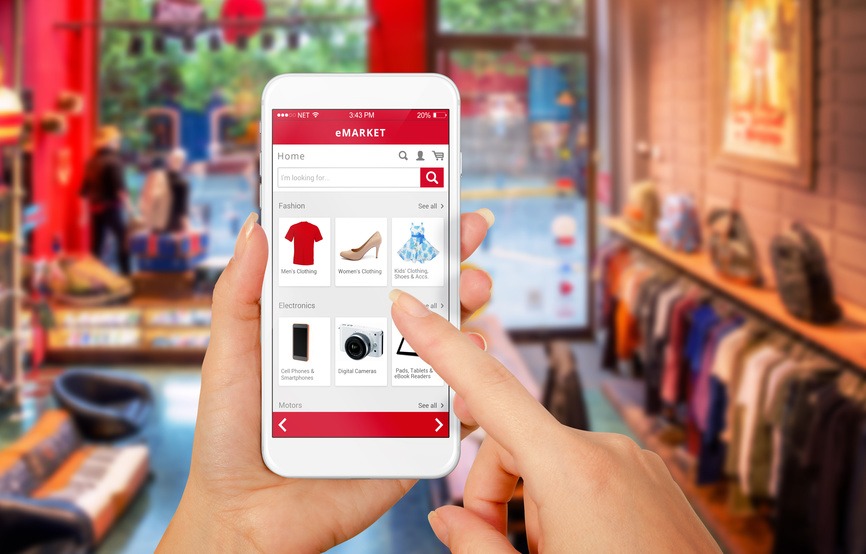 Bradford web design services in 2017 need to be approached differently than even a year ago. Not only does your business have local competition today, but national & international as well. With e-commerce, the global marketplace is vying for the same customers your business has been relying on for years. A solidly built web design and effective marketing plan not only offers your business a chance to rank locally, but to also turn the tables on foreign competition. Many businesses put off updating their website because they don't know where to start. This article will equip you to make a good decision with hiring the right company that should help propel your business into the future of online commerce.
Before you begin your hunt, there's something you should know, that most businesses looking for a web designer never find out until it's too late. You are about to discover it now because we're tired of seeing business spend several thousands of dollars on websites that just don't work. Here it is: as good as many web designers are, they are often unaware of proper site architecture to help your website rank best for the ever-evolving algorithm changes of the Search Engines. This is the difference between being on page 1 of search engines, or on a page that no one will ever see! Critical elements are often neglected by good designers, which ends up costing you in the search engine rankings, traffic and sales. As always, it's not enough to have a great looking site, as there are other elements that are critical to whether or not visitors can find you, and your site can lead them to taking the next step.
11 Essential Questions To Ask Your Bradford Web Designer before you Sign on the Dotted Line
1. Do you incorporate SEO into your designs? What elements? They should say things like: URLs, titles, meta tags, content, videos, images, Alt tags, and links – if they don't respond with several of these, you can pretty much say goodbye to showing up in a desirable position in search results)
2. How long will it take you to build my site? Can you guarantee me that it will be built within that time frame?
3. Are your designs mobile-responsive? – if they say "no", then walk away – they are years behind in technique. Search engines have already incorporated mobile friendliness into their algorithms, and its completely unacceptable not to have it on yours. Most of your traffic today probably comes from mobile devices, and if your site is not mobile-ready, those visitors are guaranteed to leave because they can't view your site properly.
4. How much input do I have in the design of the site? Do I have to provide you with content? (You know your business better than anyone – your site will cost you much less if you provide the majority of the content).
5. What Google apps will you be adding? If they don't say at least: Analytics, Google Search Console and Google My Business, you will be missing out on critical data about traffic to your website. Any self-respecting web design company in Bradford will always include these by default.
6. What platform will the site be built on? For small to med-sized businesses, CMS-based sites like WordPress are the most common because they are user-friendly and always updating the framework. If it is WordPress, ask if they have a monthly service you can subscribe to that keeps your site up-to-date, so hackers can't get in.
7. Also: What security measures will you put in place to make sure there will be no threats against my website?
8. What is the cost – what do I have to pay extra for? You don't want any surprises – this is an investment so be clear about the fees.
9. What other services do you offer? Can you help me with my brand promotion? What successes have you had with other local businesses? Can I see your portfolio?
10. Do you know what UXO is? This is User Experience Optimization – elements such as: targeting, load times, user flow, navigation, branding & emotional experience. This is one of today's top factors in search engines like Google.
11. Are you aware of the Chrome changes in Oct 2017 requiring all sites to be SSL Secured Websites
All too often we see websites with no real purpose other than to showcase a business and all the products and services they offer. These sites are often neglected because the owners don't have time to update them, or know who they can trust to make the changes for them.
Website visitors are often in a hurry today, checking out more sites than they used to, to find out who they are going to connect with to solve their problem. There are three questions that visitors ask when going to any website:
1) Who are you?
2) What do you do?
3) What can you do for me?
If your site doesn't address these items in the top real estate of your home-page, visitors have already moved on. Always remember that visitors are coming to your site to get an answer to a problem. If you can help them find the most efficient and fastest solution, you stand the best chance of getting their business.
Where to Go From Here:
Listen, you don't need to have ALL the answers to what you want your new website to look like right now. But if you haven't thought about most of the items mentioned above before, it's time to determine what your goals are with your site & your business, and who you are going to count on to help you get to the next level.
In the least, you owe it to yourself and your business to build your website right. If the internet is not currently your largest source of new business, know that it can be. Hire someone with a complete understanding of online marketing and current design techniques to help you with building a site you can be proud of. If you are looking for a Bradford web design company and don't know where to start, or if you know you're going to need help building an online presence that could double or triple your sales, please feel free to give us a call at: 1-888-688-6326 or email us to discuss your next steps.
Save